HIT Tool is a family owned and operated manufacturer of high-quality precision hand tools, made 100% in the United States. All of our tools are engineered, designed, manufactured, and assembled in the Pacific Northwest. We pride ourselves on producing innovative tools utilizing our patented design.
Our hammerless tools allow for precise finish work with a high degree of maneuverability in a variety of work environments. We strive for an exceptional customer experience, beginning with rigorous quality control, extending through the purchase, and lasting for the life of your tool.
We're confident that whether you are a seasoned professional or a dedicated DIYer our tools will make excellent additions to any toolbox. If you have any issues with your HIT Tool or any questions, please contact us so we can diagnose any issues and assist in designing solutions. Delivering exceptional product quality and customer service are our top priorities.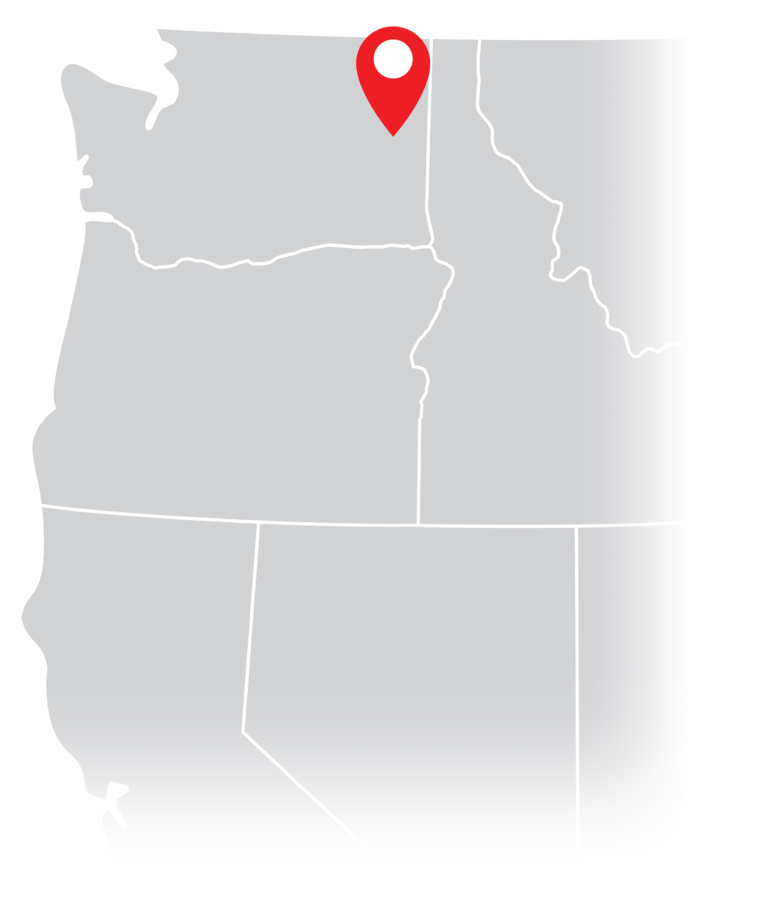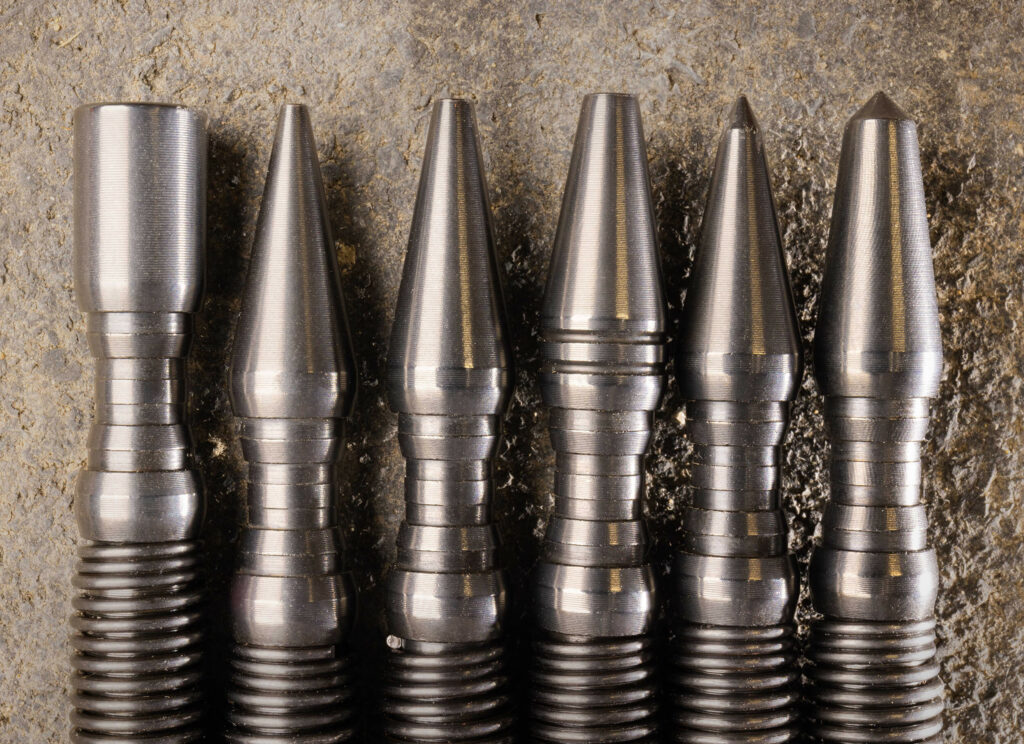 Here at HIT Tool, we're passionate about manufacturing high quality products that meet or exceed customer expectations. We stand by our products and offer a warranty against material and manufacturing defects for the life of your tool. If you have any issues with your tool, please contact us for troubleshooting help, replacement, or refund. We're confident that we can partner with you to resolve any questions or concerns.