HIT Tool products are safe, durable, and easy to use. Our powerful, compact tools don't require a hammer, working in areas conventional tools do not reach. Whether you're a seasoned professional or a dedicated DIYer, HIT Tools will make great additions to any toolbox.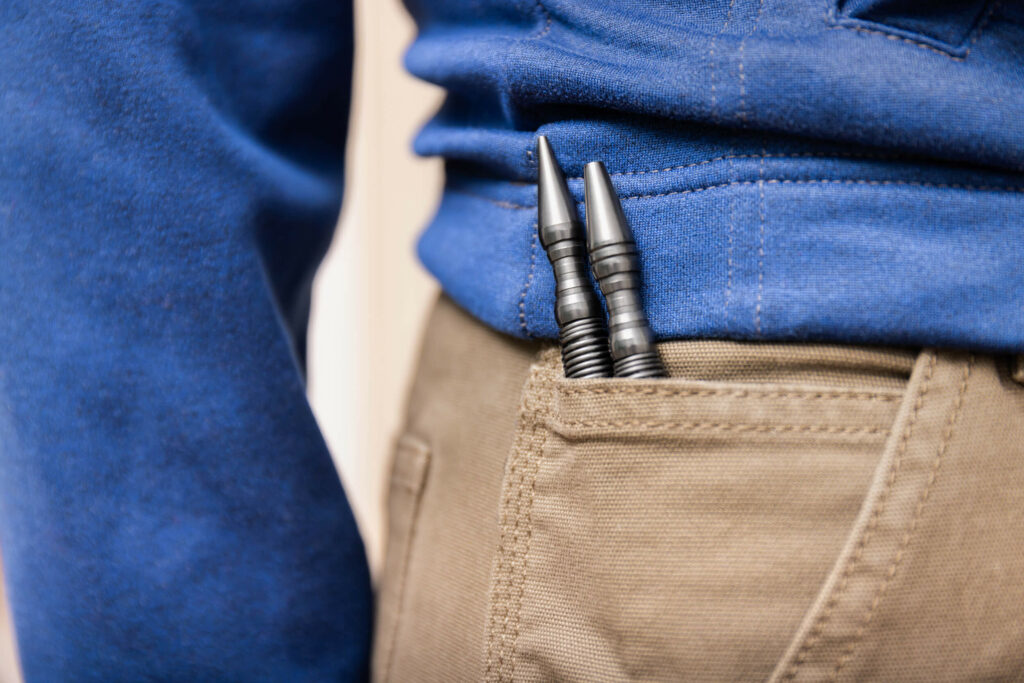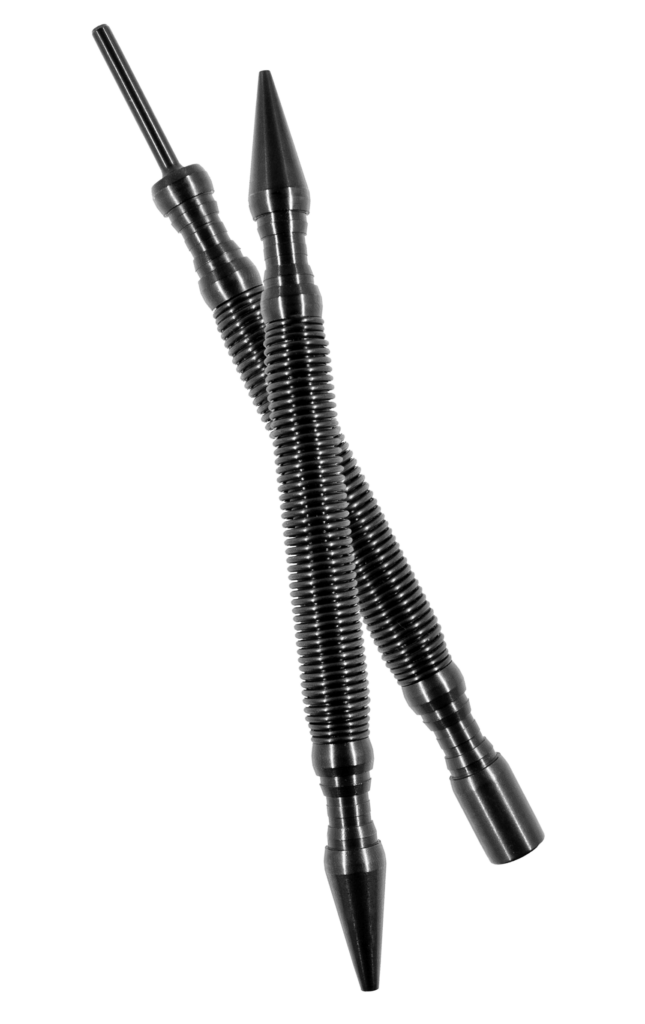 Hammerless Impact Technology
Innovative precision hand tools with a hammerless, spring driven design.
Patent US D981,199 S
Hardened Carbon Tool Steel
Corrosion Resistant Black Oxide Finish
Precision Accuracy
Compact and Lightweight
Advanced Comfort Grip for Ease of Use
HIT Tool is a family-owned and operated manufacturer in the Pacific Northwest. We make all of our tools in house with the highest quality materials available.
Made in the USA
Precision CNC Machined
Rigorous Quality Control
Professional Grade Materials
Lifetime Warranty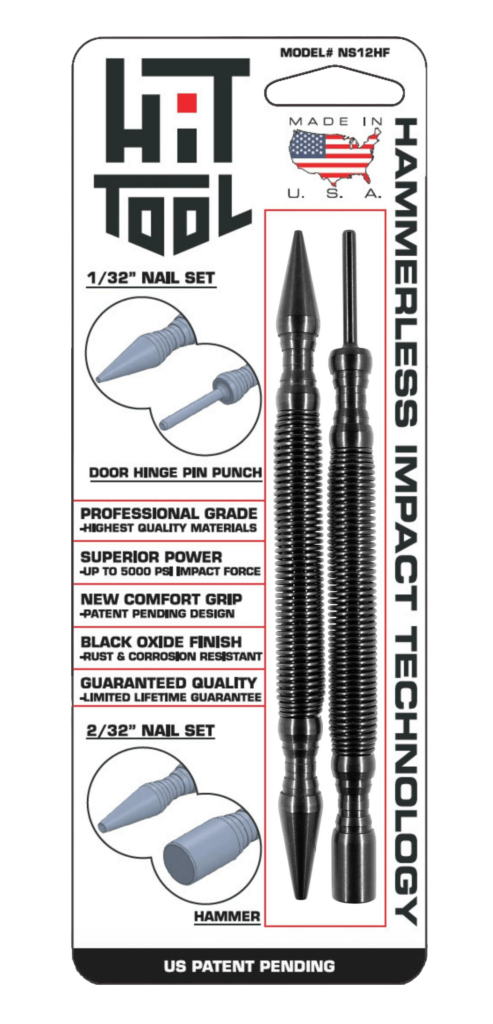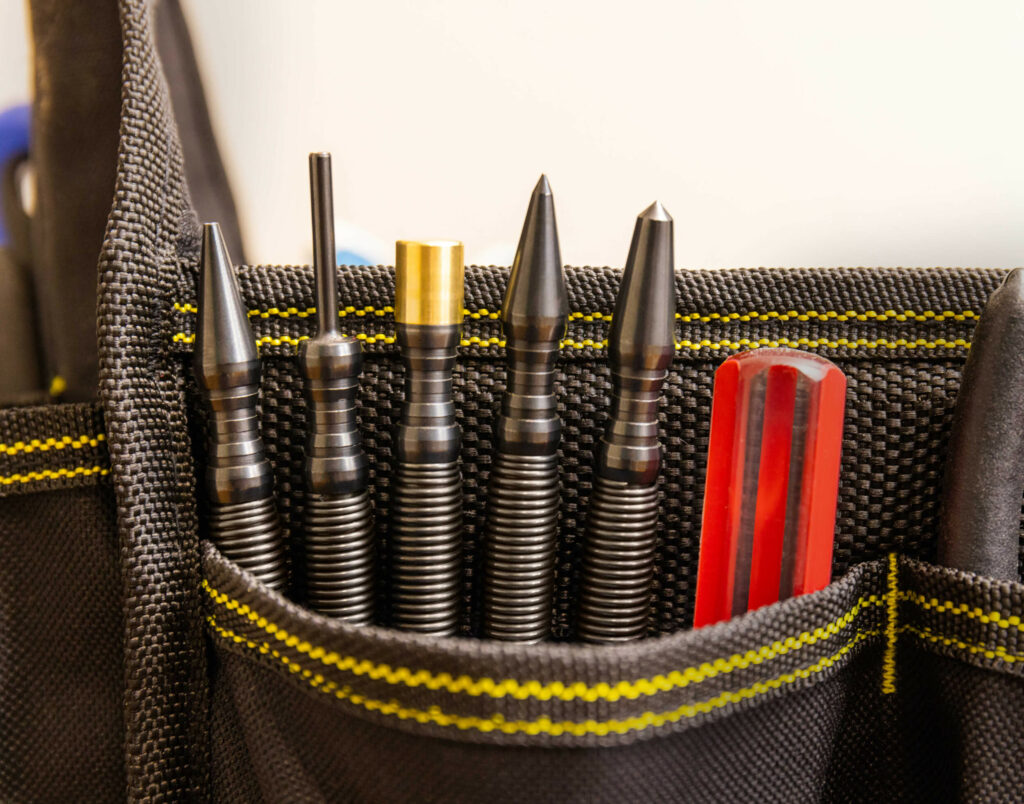 The HIT Tool suite of products has everything you need for all your home improvement projects. From nail starters and nail setters to door hinge pin removers and center punches, we've got it all.
Our products are sold online as well as in select stores. Please contact us if you're looking for bulk ordering or custom sets. We're happy to help customize our products to meet your needs.